RESTAURANT & BAR. IN ADAMAS, MILOS
...mikros Apoplous - sea food and more...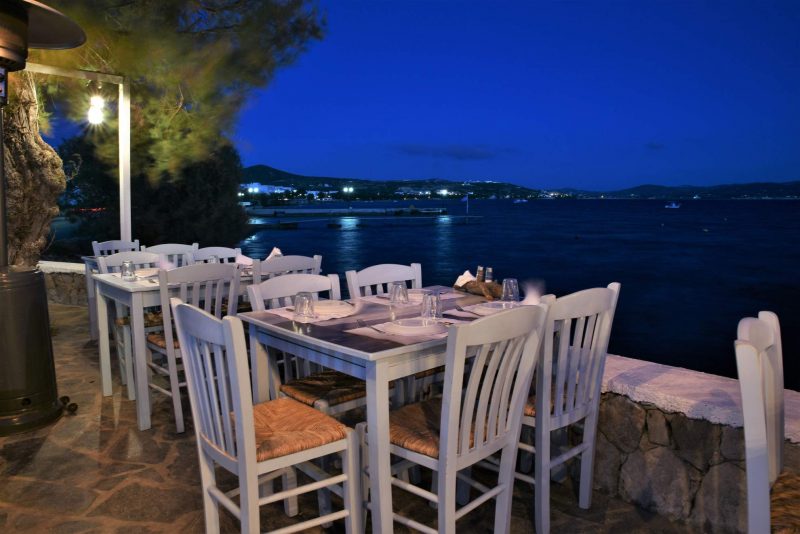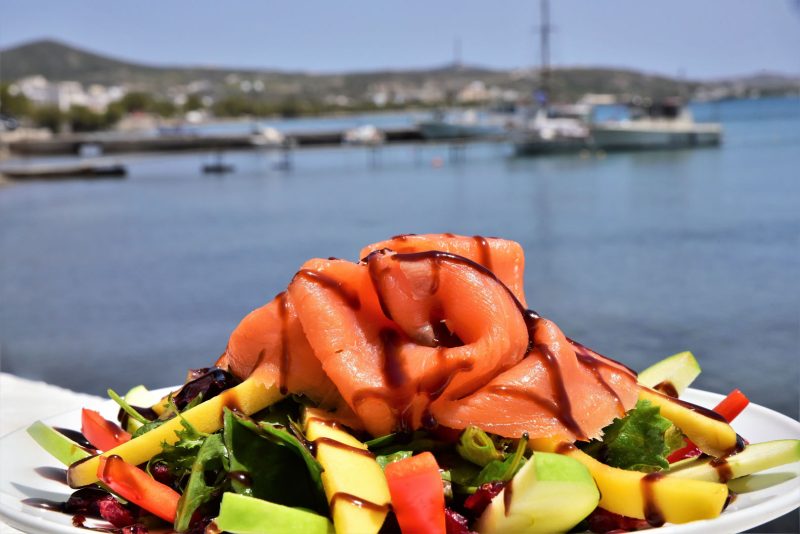 Mikros Apoplous is a unique blend of a sea food restaurant and a bar, which is a culinary landmark in Adamas town, located on the most privileged spot, right on the beach of the coast road of the town.
A restaurant with captivating atmosphere, amazing sea food, idyllic views and a salty breeze, make Mikros Apoplous one of the best restaurants on the island of Milos and a great meeting point for locals and tourists from around the world.
FULL MENU
Read More
Pick Your Favourite
Greek Recipes
Local and Fresh
Grilled local fish, carpaccio and ceviche with freshly-caught sea bass, pasta with seafood or lobster.
The Breezy way
Get a cocktail, relax and socialize at our restaurant's bar. The perfect choice after dinner.
Location
Mikros Apoplous Restaurant is located at one of the most beautiful spots of Adamas, Milos, right on the beachfront of the town's coastal road. Dine with breathtaking views.
SEA FOOD AND MORE...
At a glance
BAR & COCKTAILS
TIME TO CHILL
Mikros Apoplous is more than a restaurant. Finish your dinner and join us at our bar corner along with some of the best cocktails in Adamas, Milos.
WINE VARIETY
BEST WINE BRANDS
Accompany your meal with some of the best recommended wines from all around Greece!
The sweet closure of your meal comes as a surprise and it's always a delicious treat!